2022.02.04 - News
Akili Interactive (US) announced it is set to go public via SPAC backed by Social Capital (US)
On 26th January 2022 (Local time), Akili Interactive (thereafter "Akili"), our portfolio company, announced that it reached a definitive agreement to become publicly traded via a merger with Social Capital Suvretta Holdings Corp. I, a Special Purpose Acquisition Company(SPAC) backed by Social Capital.
The equity value of the company is estimated to be USD 1billion, which positions Akili as one of the largest listed digital health companies.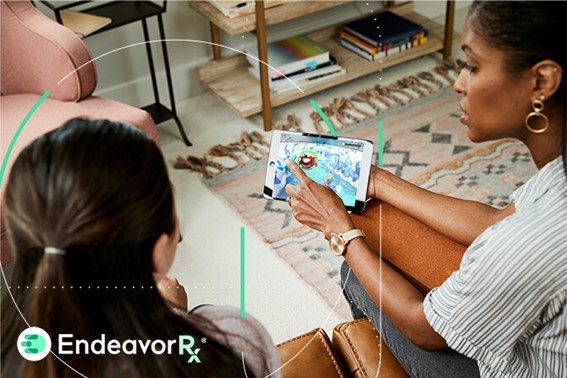 The transaction aims to close in the middle of 2022, and Akili will be listed on the Nasdaq Stock Market afterward.Akili is a leading digital medicine company developing a treatment for cognitive impairments across diseases such as ADHD. EndeavorRx®, one of Akili's main products is the first-and-only FDA cleared treatment delivered through a video game.
For details of the transaction, please refer to the press release of Akili.
*This press release does not constitute, and is not intended to constitute, an offer, invitation or solicitation to buy, subscribe for, exchange, sell or otherwise dispose of, or a solicitation of any vote for or approval of, any securities in any jurisdiction. This news release does not constitute a public offering of any shares or securities.