2021.02.03 - News
New investment in 1plusX AG
In January 2021, we, DG Daiwa Ventures Inc. subscribed for a third party allocation of new shares in 1plusX AG, a Swiss company that develops a cookie-less ad serving platform that complies with privacy regulations.
1plusX's data platform has functions that comply with strict privacy regulations such as GDPR in Europe and CCPA in the US. In addition, its proprietary machine learning engine enables customer data analysis, content analysis, and targeting without the use of third-party cookies.
This data platform has already been introduced by about two-thirds of the major publishers in Germany, where GDPR has been enforced since 2018, and its use is expanding mainly in Europe as an advertising platform for the post-cookie era.
In Japan as well, with the passage of the revised Personal Information Protection Law and the expansion of ad-fraud countermeasures, there is a greater need for privacy protection, consideration of advertisers' brand safety, and new regulatory measures. The DG Group plans to provide sales support for 1plusX's next-generation advertising platform in Japan and Asia.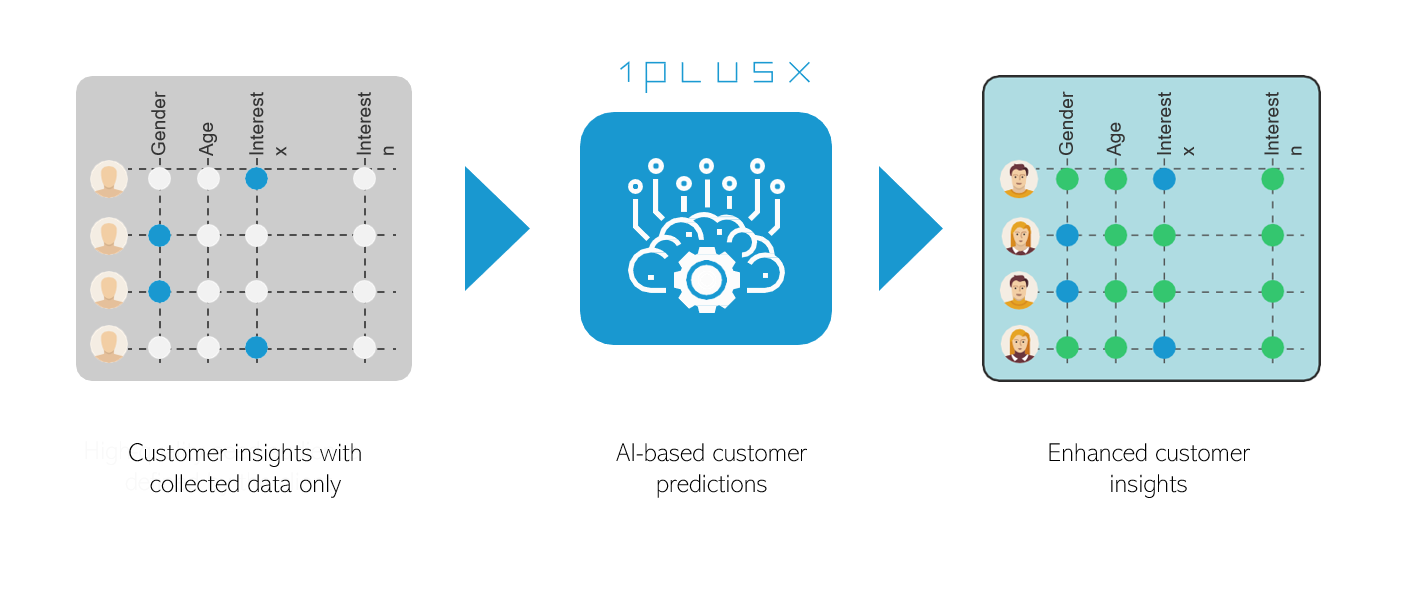 For more information on this investment, please refer to the press release of 1plusX AG.
For more information on DG Group's support, please refer to the press release of Digital Garage, Inc.